Let Us Help Your Trade Association!
Don't Settle For Less
Optimize Your Association Goals and Objectives
The Mitman Group LLC provides administrative & public policy leadership to small- & mid-sized professional associations in Pennsylvania.
We have learned what we believe to be the most important rule of association management: member-driven organizations thrive & succeed while staff-led organizations struggle & decline. At their heart, the most dynamic associations are fueled by the passion of their members. And, it is the role of the administrator to help bring to life that passion within the organization.
We strive to free volunteer leaders from the minutia of day-to-day operations & planning so they can focus on the greater vision and direction of the organization. 
Charge Forward
Roadmaps Built Exactly To Your Association's Needs
The Mitman Group LLC can help your nonprofit membership association create a path that promotes a professional presence in Pennsylvania.
Manage accounts payable & accounts receivable
Respond to phone & mail inquiries
Administer continuing educational program
Membership recruitment & retention efforts
Develop organizational by-laws & policies
Plan & execute statewide conference & trade shows
Implement modern office technologies
Help execute your board's strategic plan
Staff meetings that ensure action & follow-ups
Produce electronic & print communications
Track & provide insight on industry public policy
Maintain organizational records
Our Specialties
Get In Touch For a Free Consultation
Trade Association Management
Government Affairs Consulting
Membership Growth Strategies
Print & Electronic Publishing
Education Program Development
Accounting & Fiduciary Services
Professional Meeting Staffing
Conference & event management
Services
What We Can Do For You
The Mitman Group LLC has assisted various Pennsylvania trade associations through their start-up process, growth phase, and general business operations. 
Our specialty is assisting small to mid-sized volunteer organizations that require day-to-day services but are not in a position to secure a permanent office space or employ a full-time staff.  As your "Executive Director for-hire", we enable your association to meet all its operational needs at an affordable price. 
Groups we have worked with have consistently achieved growth in their financial solvency.  Some organizations we've worked with were able to reverse a shrinking reserve year-over-year to experiencing a six-figure growth of their asset base within five years.  This was accomplished by cutting unnecessary costs and developing new dues and non-dues sources of revenue.
We've helped expand existing and develop new training programs to enhance educational opportunities within various industries. 
Association management
Full range of business services to help your board run the organization
education programs
Develop training & educational classes for professional CE
organizational growth
Manage membership roster and develop strategies to expand your member rolls
government affairs
Provide insights on solving the public policy challenges facing your industry
Company Management
Why We Can Help Your Nonprofit Succeed
Mark Mitman, President of The Mitman Group LLC, has over 25 years of experience working with housing-related professional associations.  In addition to founding and running a statewide organization for investment property owners, he has also managed the association and government affairs needs for several local, regional, and statewide organizations in Pennsylvania.
His formal education includes a B.A. in Political Science with an Economics minor from the University of Delaware (Honors Program Graduate); an M.S. in Law and Public Policy from the California University of Pennsylvania (Presidential Honors Graduate); and, a Certificate in Non-Profit Management from LaSalle University.  Additionally, he has been previously certified by the Commonwealth of Pennsylvania as a Building Codes Official and as a Sewage Enforcement Officer.
Mark has volunteered as a board member for the Lehigh Valley Habitat for Humanity, Northeast Ministries, Northampton County Open Space Advisory Committee, Advent Moravian Church, and Pennsylvania's State Workforce Investment Board.  He has supported Boy Scout Troop 302 as an Assistant Scoutmaster.  And, he has served in the uniform of his country as a US Army Reserve Infantry officer.  In his spare time, Mark enjoys hiking/backpacking trips, reading philosophy texts, and cooking.
Clients
Past & Current Clients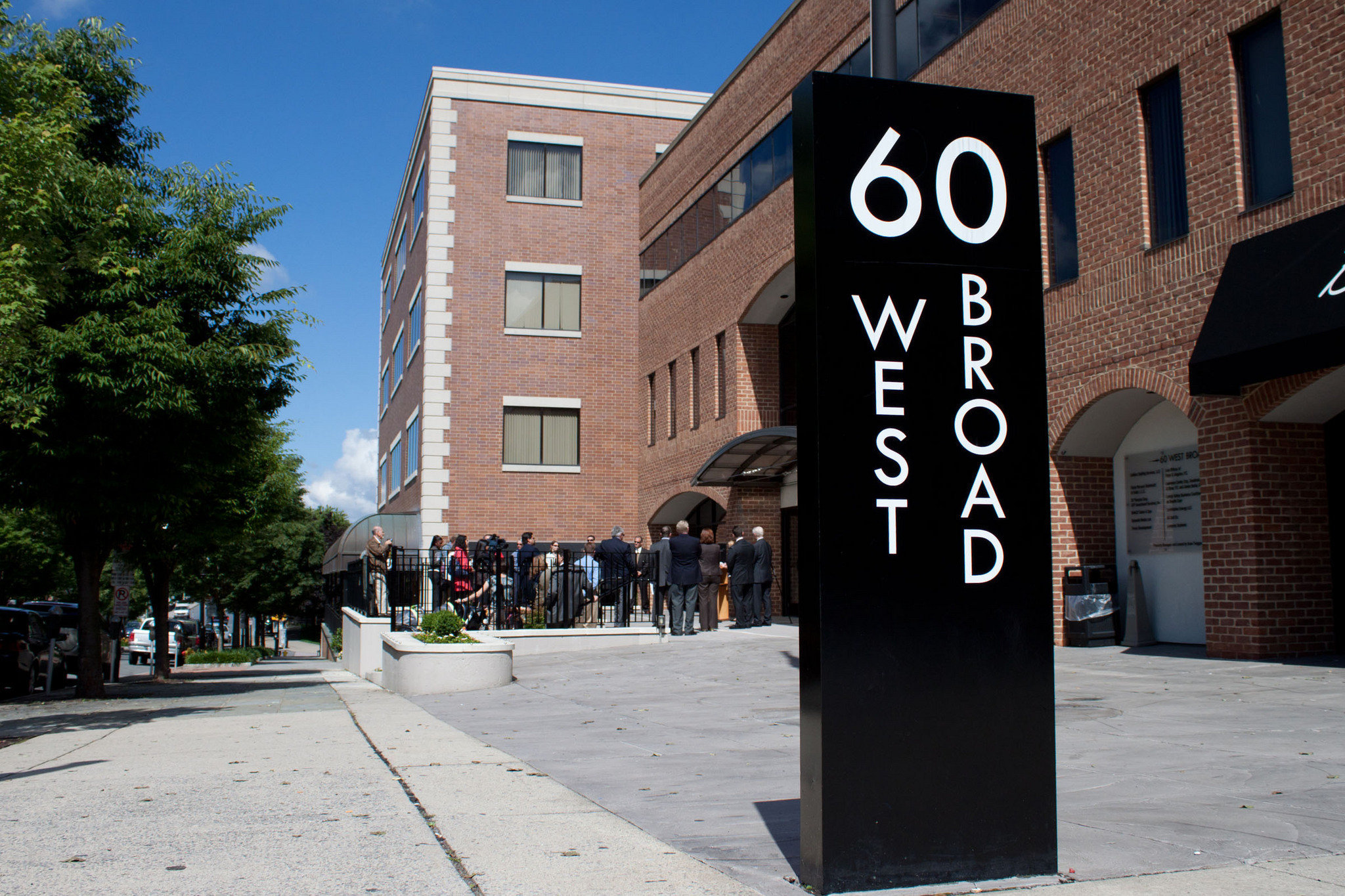 60 W. Broad Street, Suite 96
Bethlehem, PA 18018
(610) 419-1684